🧑🏻‍🚀 Why we started Botcamp
The mission of Botcamp is to democratize scripts writing and customization for all so that every trader has a control of their destiny. We started botcamp because while there are canned scripts in the market, we realized - after having interviews with our successful community members - that the most successful traders have gained a competitive edge are those that can customize their own script.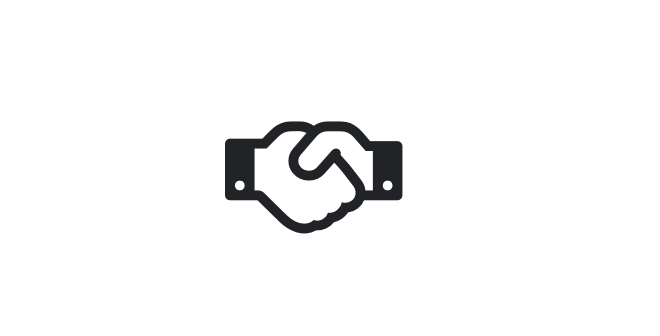 Access to community of mentors & students

Our botcamp is cohort-based and there will be a cohort of students that will learn from one another. Our mentors offer office hours and tailored guidance. Just reach out to us and we'll try our best to help you!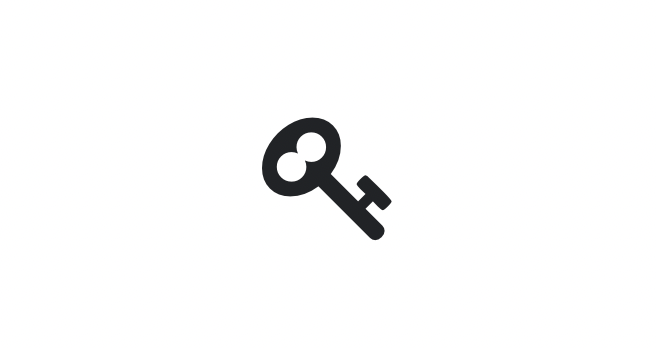 Practical knowledge & demos

We believe that the best way to learn how to build market making strategies is to build together. Therefore, our program focuses on practical demos with shared example scripts so that students can learn while doing.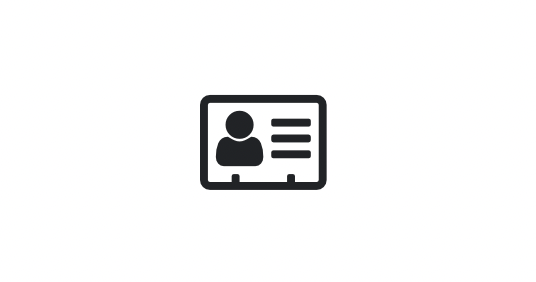 Get certified & be rewarded

After you are certified, you can join our community of Hummingbot developers and earn while making contributions to our open-source community.

🤔 How Botcamp Works

Botcamp consists of
Annual (or lifetime membership) that gives you access to:

6-week Botcamp Core Course
+
Additional events / modules available throughout the year


------------------

🤖 Core Botcamp course

6 week course will goal to build your own script for Demo Day.


Week 1: Introduction
Intro to Hummingbot Codebase + Quant Trader Mindset (Analyze Performance)

Week 2: Strategy Design
Learn to create strategy design from scratch.
Implementation of simple arbitrage and Pure Market Making strategy

Week 3: Cross Exchange Market Making
Implementation of Cross Exchange Market Making + VWAP Strategy.
Week 4: Script Customization
Customizing your script, eg. Implementation of Price Ceiling + Price Floor.
Optional: Intro DEX strategies

Week 5: Build your script
Work on building your script for submission for Demo Day

Week 6: Demo Day
Showcase your script, and Learn what others have built for Demo Day too!
------------------
🔨 Additional Modules & Events
Watch our recorded additional modules, events, and participate in all-cohort live events.

Additional Modules:
Intro to DEXes
Directional Strategies (Coming Soon)
Bot Orchestration (Coming Soon)

Events and Event Recordings
Examples of events from mentors, traders, developers in the community.
Introduction to Liquidity
Cross Exchange Market Making Level II with Auto-routing
Managing multiple bots with Influx and Grafana
Find Opportunities and Analyze Trades with Streamlit Apps
More coming soon!





🎫 Get certified

Learn how to develop your own custom algorithmic trading and market making strategies from scratch.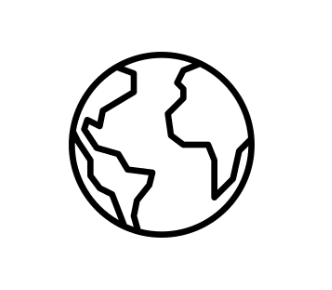 Catered for Async, Live & Different Time Zones
Our students come from 50+ different countries. We offer live sessions in morning and evening PST. They are recorded if you missed a session.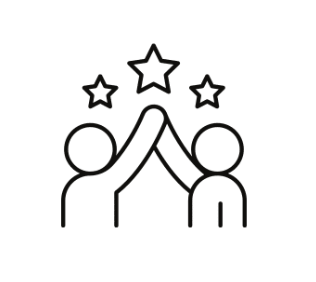 Get Support from Mentors, Current & Past Cohort Students
The biggest value from Botcamp is that you can get from Botcamp is help from the community - whether it's trading strategy, navigating the codebase, or managing your bot infrastructure.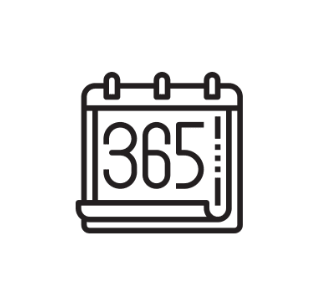 Annual (or Lifetime!) access to content, community, events
Joining Botcamp will give you an annual (or lifetime if you choose lifetime option!) access to our online library of content, community support, and live events.



🥂Community Support and programming 

Available throughout the rest of the year during your subscription period, even after botcamp 6-week core course: 

👯 1-1 Curated Members networking
Opt in to have a 1-1 with another community member at a cadence (weekly / biweekly / monthly) of your choice ! 
✨ Prioritized Discord support channel
Our prioritized #botcamp-any-questions Discord support channel is where the Hummingbot team, mentors and members in the community can help you with any questions (strategy, development, infrastructure) that you have! 

Check your inbox to confirm your subscription