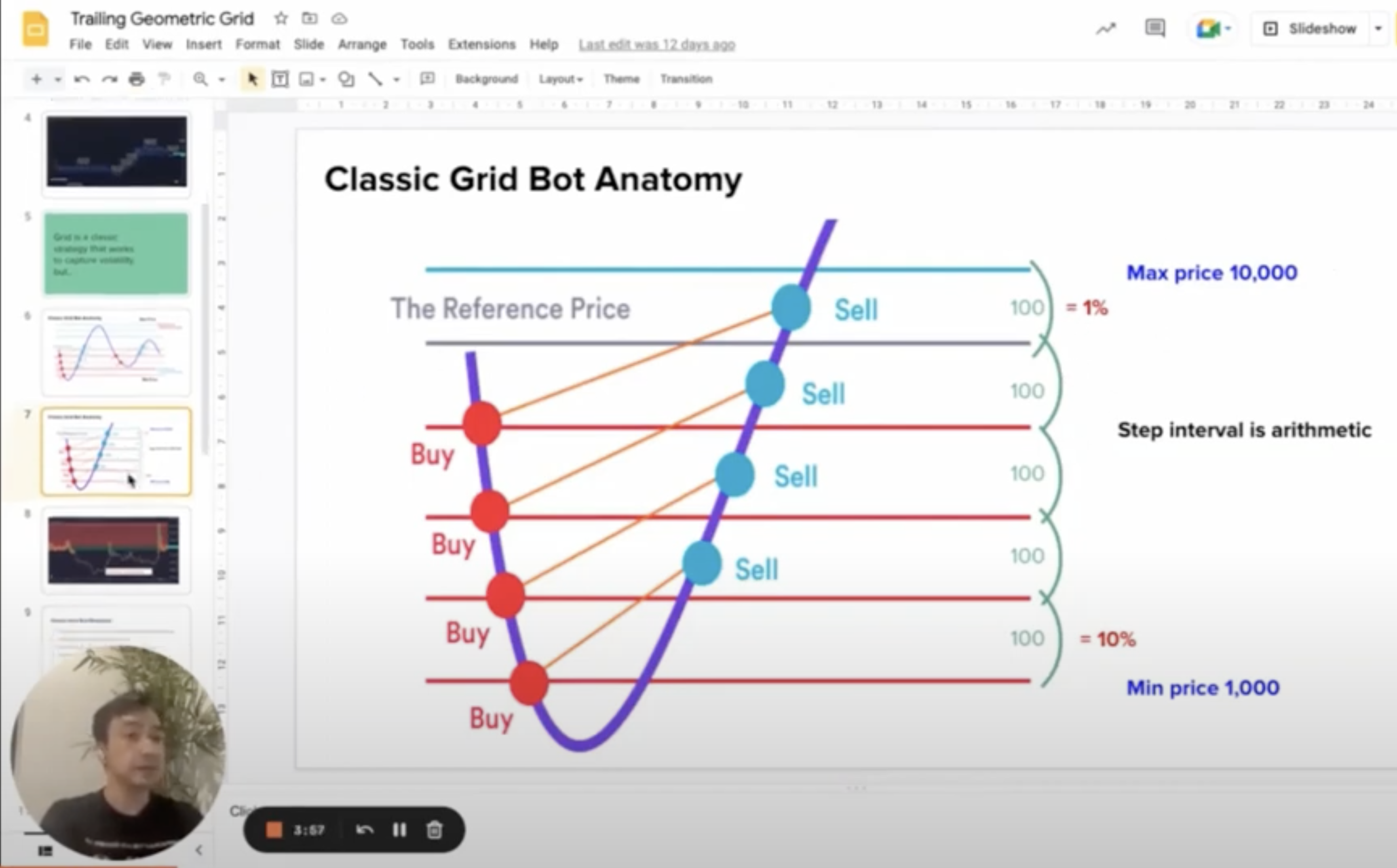 Automate your trading strategies and discover techniques used by the pros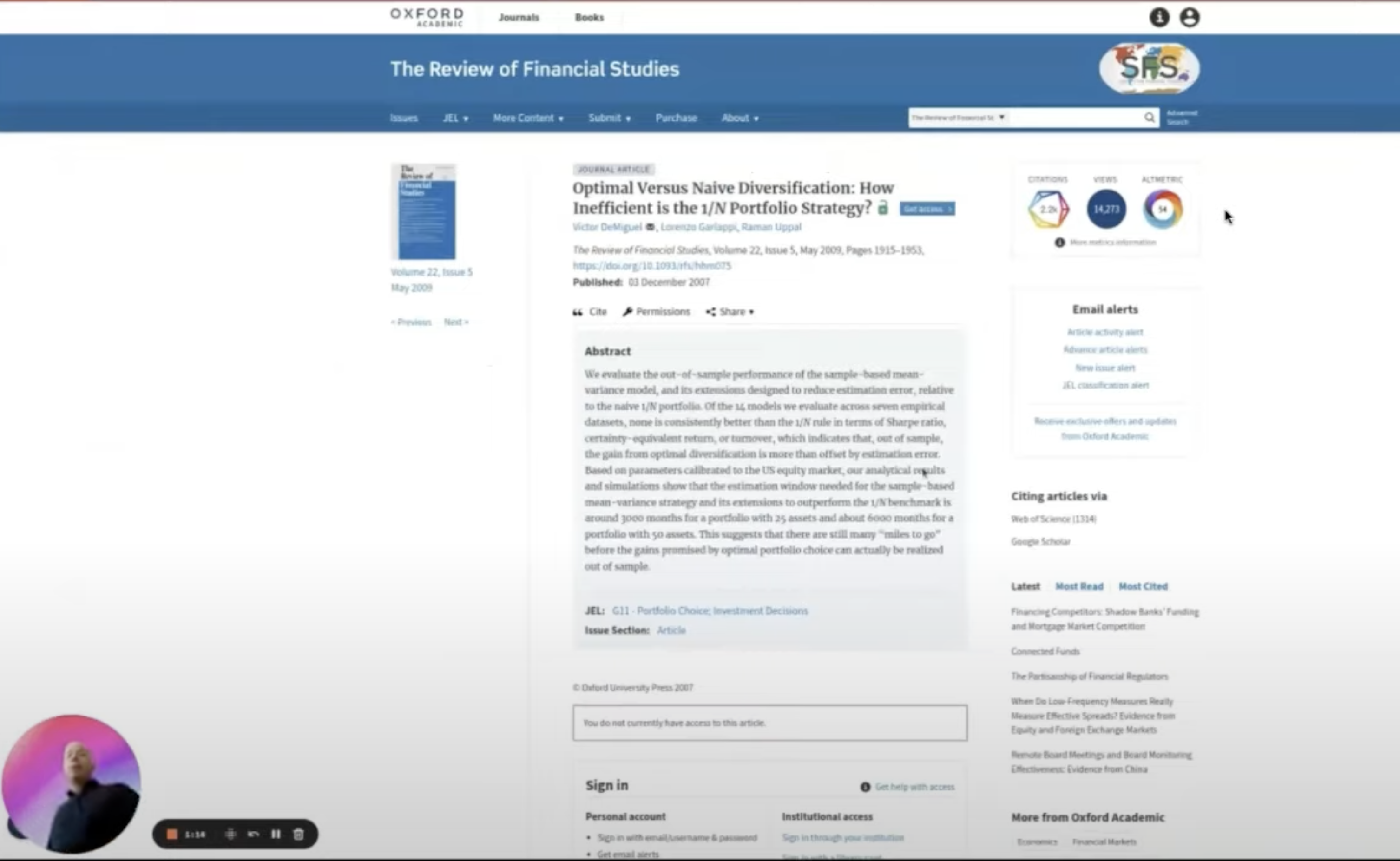 Learn how to run market making and DEX arbitrage bots to power your token's liquidity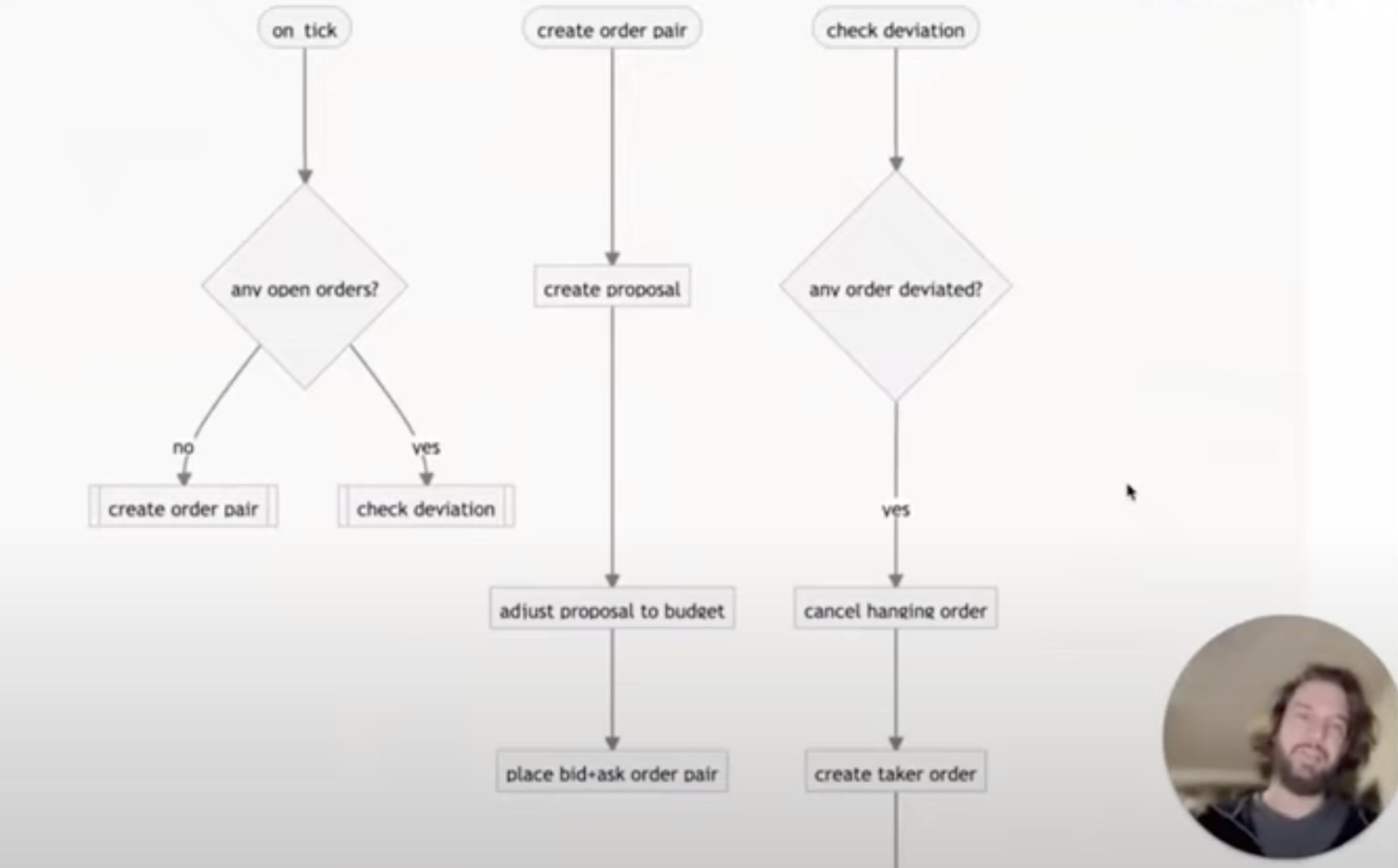 Get certified as a Hummingbot developer and grow your network via the Botcamp community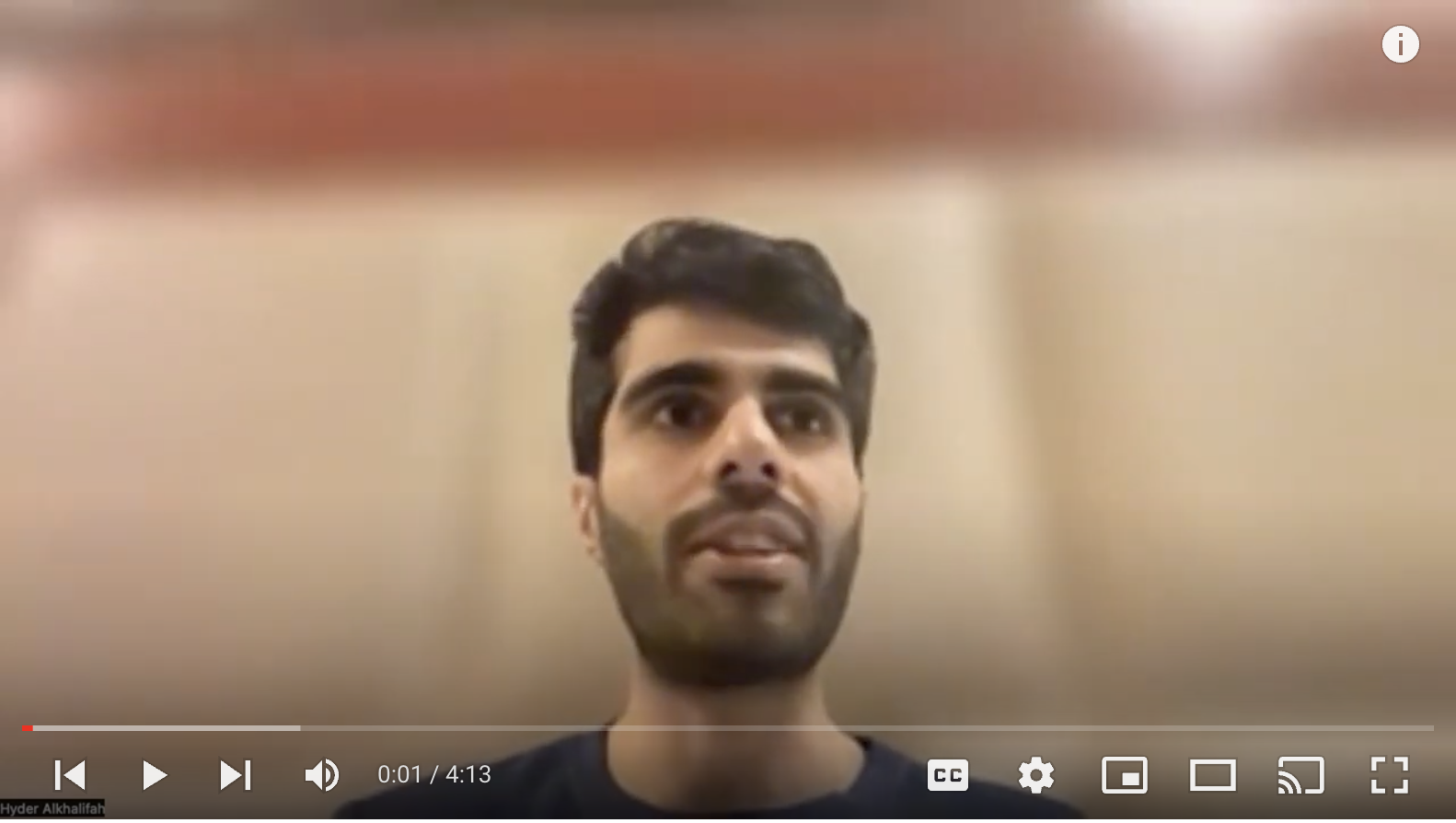 Alkalifah, Founder

"I only studied computer science for two years and never had a full-time coding job, yet I was able to build a trading strategy that I'm proud of. Thanks to Botcamp, I'm now starting a crypto trading startup with my friend!"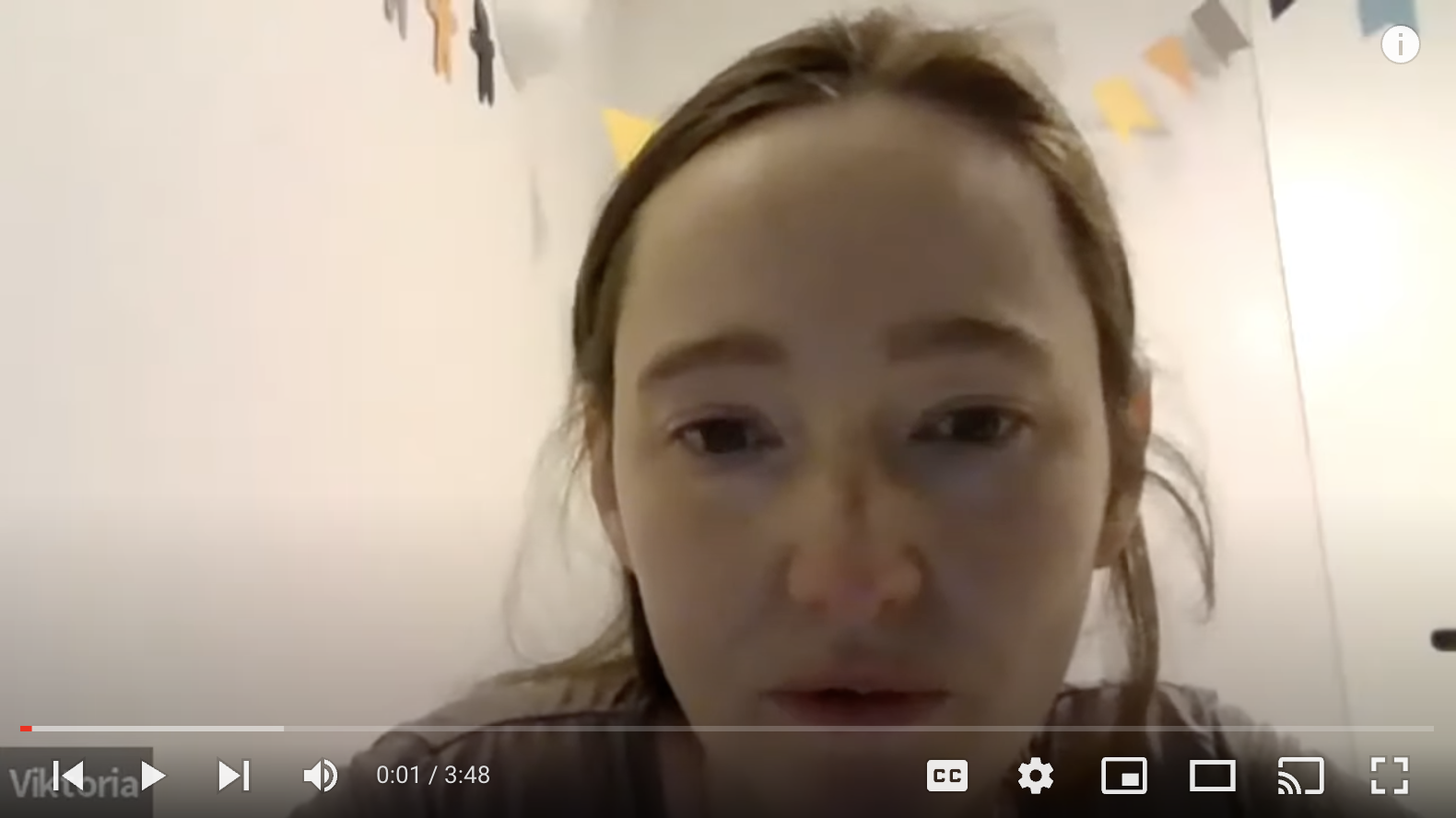 Vik, Mom + Algo Trader
"Coding was just a hobby, but then I found that I can make money from it. Now, I run Hummingbot to support my family's needs!"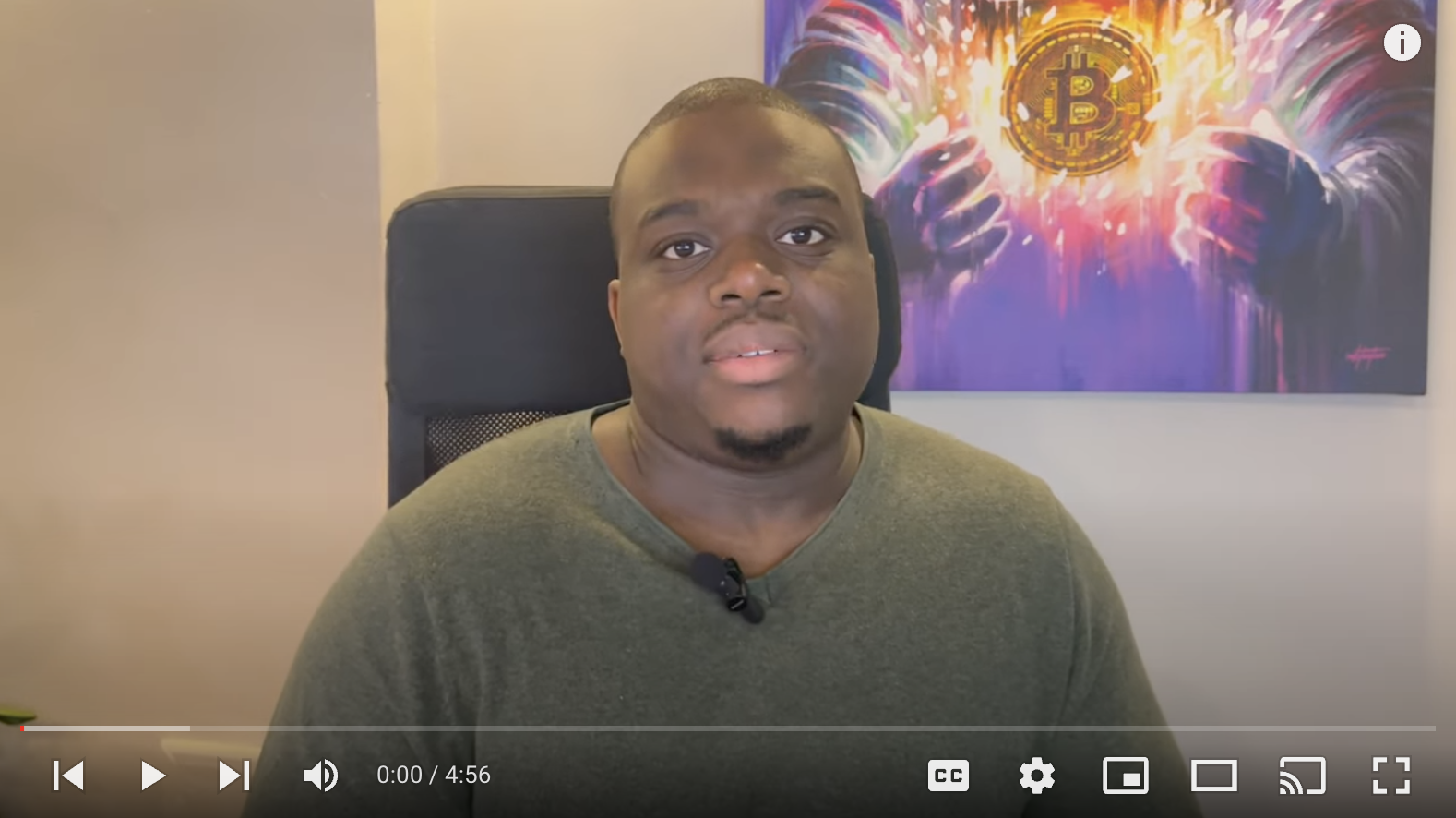 Makir, Trader
"If you're new to crypto trading, Botcamp can be a great starting point - it covers everything from order book API connectivity to coding trading strategies and so much more!"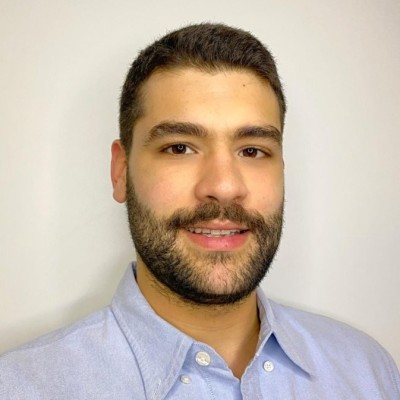 Fede Cardoso
CTO, Hummingbot Foundation
Fede leads engineering for Hummingbot and has experience in HFT market making, machine learning, and big data.
Previously, he worked as a quant at hedge fund CTF Capital and Pepsi, where he led a 160-person team of two production lines at PepsiCo.
Fede lives in Mar del Plata, Argentina.
Michael Feng
Board member, Hummingbot Foundation


In 2019, Michael co-founded Hummingbot in order to democratize market making with open source software.
Today, he focuses on the user experience and blockchain engineering aspects of Hummingbot. Previously, Michael founded doxIQ (acquired by Nitro Software) and structured credit derivatives for Citigroup and JPMorgan.
Michael lives in Sunnyvale, California.